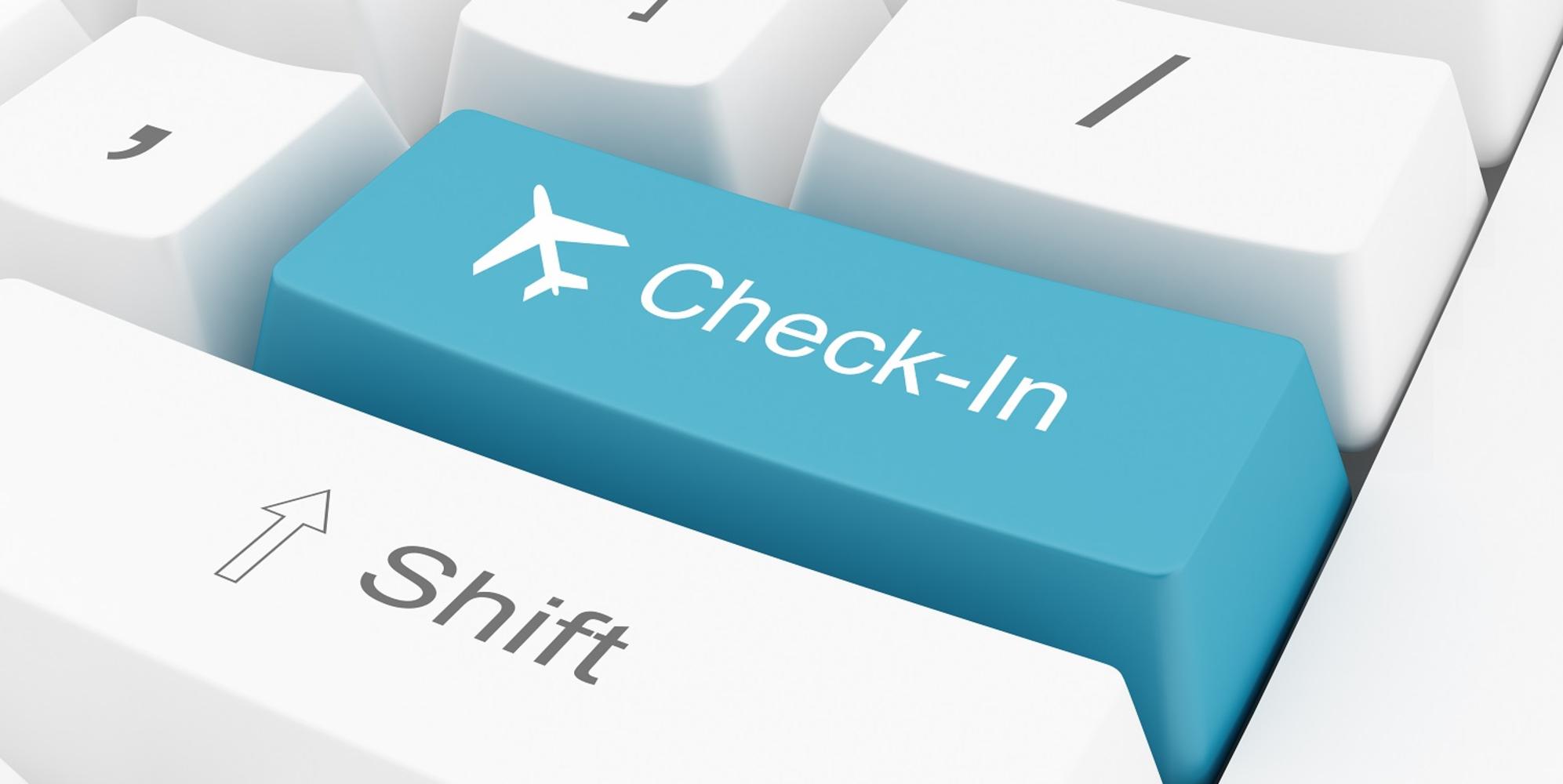 How to do Web Check In ?
Whether your travel is for business or pleasure, web checking in reduces your time what you spend waiting in queues at Airport. You will be able to save yourself from all the problems that you face while travelling. a few hacks can save you from all the trauma. Here is all you need to know about check in online.
Where do I find web check in?
Most Airline website will have a 'Web Check In' or 'Check In' tab on their main website. If you can't see it, find your account/booking details page, where you will find an option to web check in.
How soon can I web check in?
Usually the web check in option is available 48-24 Hours before your scheduled departure through most of the Airlines. Check the Airline's website for their web check in guidelines.
What do I need for web check in?
Your flight itinerary (usually to and from cities), your email id, and your booking id, which you will find in your booking confirmation email. If you haven't received your booking confirmation email, you can get in touch with your airline or your Agent to confirm your booking.
What are the benefits of web check in?
Once you web check in, you will be taken to a page where you can print your e-boarding pass (for domestic flights). For international flights, most airlines will give you a confirmation slip which you need to exchange for a boarding pass at the airport. Alongwith this printed E-boarding pass, you can easily avoid a long queue at the airport. Most airlines will also offer you an option of choosing your seat (window, aisle or middle) and your meals also during your web check in.
What if I can't print my boarding pass at the time of web check in?
If you could not do print, No need to be worry. Many low cost Airlines (like Indigo and Go Air) have Check in Kiosks at the Airport which will let you print out your boarding pass. If not, simply show your ID and booking confirmation at your airline's counter at the airport to get a boarding pass. Most airlines have special counters for web checked in passengers, where queues are usually shorter, so be sure to ask an airline official.
Can my E-boarding pass be sent to my email?
Yes.
Can I web check in for my entire group?
Yes, usually Airline will allow a maximum of 09-Guests per PNR.
If you have only carry-on bags, you can directly proceed to Security Check. If you have bags that need to be checked in, you need to go to your airline counter. Most airlines will have a dedicated Baggage Drop counter for web checked in passengers.
How early do I need to arrive after I've web checked in?
Although checking in online reduces your boarding time, be sure to arrive at least 45 minutes before your departure time for domestic and 90 minutes for international flights.
Most Important
Be sure to carry a Valid ID proof at all times. Have a safe flight with best wishes from DCT Vacations